The new era of bodyweight work.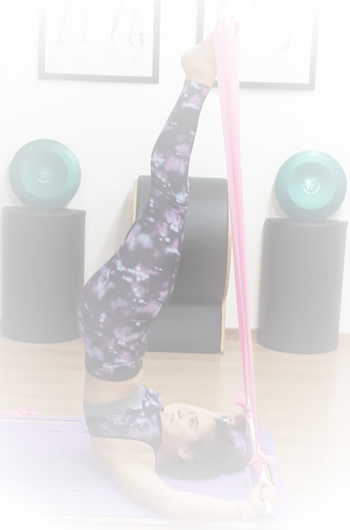 The new era of bodyweight work
The various components of Mattools allow a multitude of exercises and resistances.
The high number of possible combinations allows you to train different parts of the body thereby improving posture, toning the muscles and giving a pleasant muscle stretching effect.
The extremely solid mattress has been designed with multiple holes that allow the insertion of specific objects. With the guidance of a Mattools certified Teacher, these objects can be combined and create an extremely effective and fun "ground work".
Contact Francesca Cusin
Contact Francesca Cusin and book your Mattools® session.
MATTOOLS® INFO
Mattools® Studio rates
• 1 session Private   130.00
• 5 sessions Private   615.00
• 10 sessions Private   1'170.00
• 20 sessions Private   2'200.00
• Seasonal 1 session/week Private   2'600.00
• Seasonal 2 sessions/week Private   4'550.00
• 1 session Semiprivate   70.00
• 5 sessions Semiprivate   330.00
• 10 sessions Semiprivate   630.00
• 20 sessions Semiprivate   1'190.00
• Seasonal 1 session/week Semiprivate   1'450.00
• Seasonal 2 sessions/week Semiprivate   2'480.00
Rates expressed in Swiss Francs (CHF)