Body Asset Movement Evolution
PSYCHO-PHYSICAL WELLBEING
Give yourself an exclusive moment: our professionals with long and proven experience are at your service.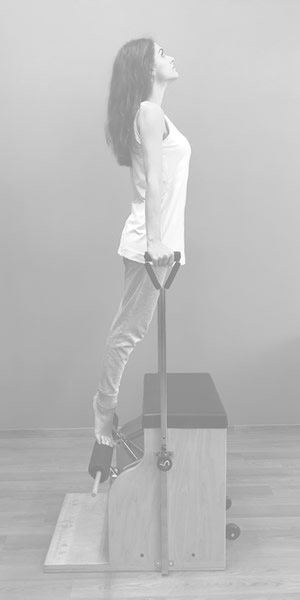 BAME Pilates
A truly global functional approach to movement, capable of offering short and long term benefits.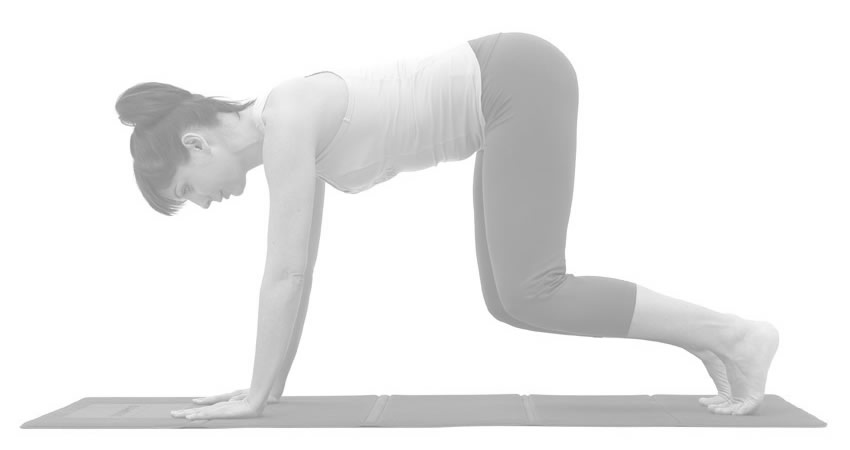 BeBo® for pelvic floor awareness and exercises
Discovering the awareness and developing responsibility of one's body in everyday life.